The Marine Mammal Commission will be accepting pre-proposals until January 11, 2018. The Commission will ONLY accept proposals on the focal area described below. There is no concurrent open call for proposals this year. Preference may be given to proposals requesting $50,000 or less; however, exceptional proposals requesting larger amounts (not to exceed $100,000) will be considered. Additional weight will be given to proposals that leverage other resources, have matching funds, or are highly collaborative in nature. At the time of posting, the federal government is working under a continuing resolution. Availability of funds to support research is dependent on passage of a final/full budget for the Commission.
Focal Area
Community-driven conservation approaches to eliminate, manage, or mitigate threats to marine mammals
Marine mammals continue to face an array of threats ranging from fisheries, noise, and vessel traffic to environmental change. Conservation action is needed to eliminate, manage, or mitigate these threats.  Successful conservation programs require not only an understanding of species and ecosystems, but also of the needs, values, perceptions, and cultures of the relevant human communities. Individuals need to become engaged, informed, and inspired to work toward altering human behavior. The Commission believes that increased awareness of examples of successful innovative, community-driven approaches to conservation will help.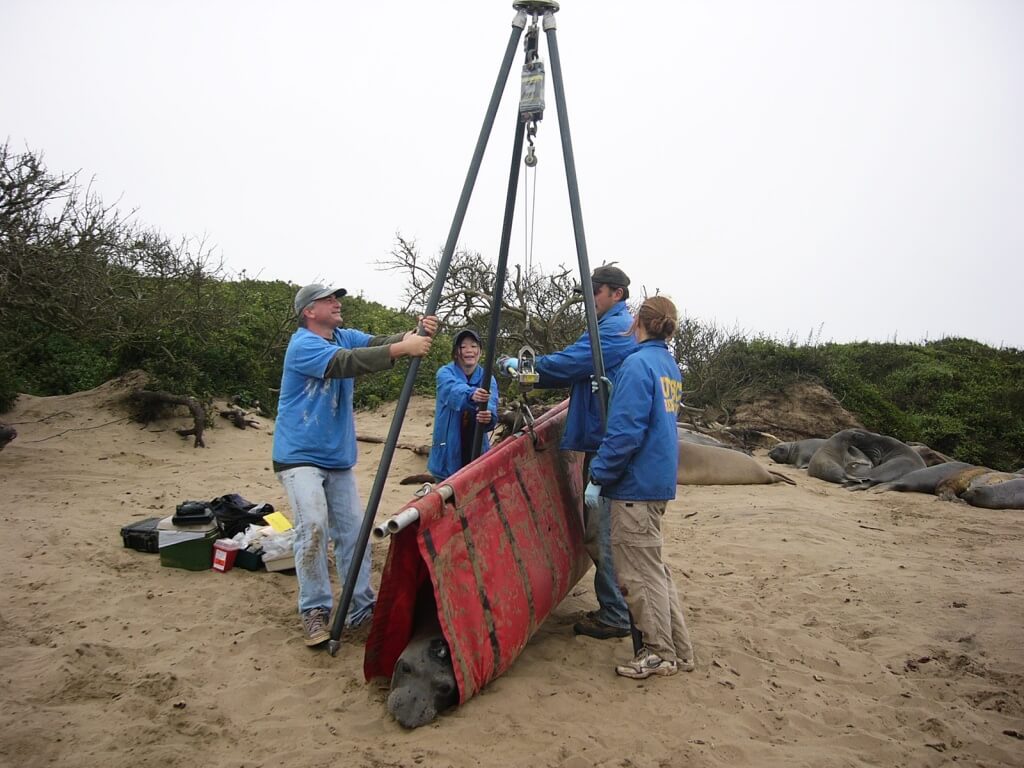 This year the Commission is requesting proposals that focus on such examples. Proposals must include a component to evaluate the effectiveness of measures to eliminate, manage, or mitigate threats to marine mammals. The threat may come from any type of human activity (e.g. fishing, shipping, energy development) as well as from things like climate change, ocean acidification, or loss of ice cover. Particular consideration will be given to proposals that include a social science component where it is shown how greater understanding of human interests and motivation can inform management and improve the effectiveness of conservation efforts. For example, the success of measures to reduce the impacts of fisheries on marine mammals often depends on the support of communities. Gaining such support may hinge on having good information on attitudes within the fishing, environmental, and management communities, ensuring that both fishermen and non-fishermen have high levels of knowledge concerning the issue(s), and offering policy options that incentivize rather than just regulate. Proposals that are both empirically informed and linked to tangible management problems, and solutions, and that concern populations at extreme risk, may be given preference.
For a given project, only a single pre-proposal, submitted to a single topic area (see below) will be accepted.
Topic Area A: Research and Conservation
Proposals on basic or applied marine mammal research, development of new technologies, or those explicitly related to marine mammal conservation, policy or management, should be submitted to this topic area.
Topic Area B: Outreach and Connectivity
Proposals requesting funds for conferences, workshops, symposia, education, outreach, or publication development should be submitted to this topic area.
Visit the Official Webpage of Marine Mammal Commission — Grants to Protect Marine Mammals 2018